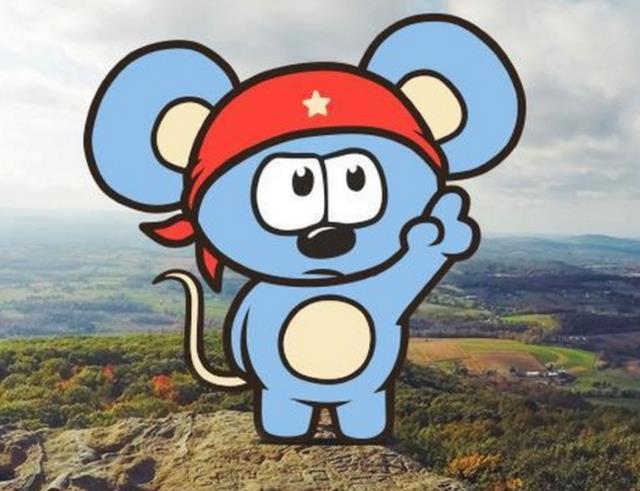 RebelMouse is a real time publishing platform that organizes your online presence into a beautiful, dynamic and social site — in minutes. It is a content management system built from the ground up around the social real-time web with a responsive mobile web view that ensures content is displayed beautifully on all devices. RebelMouse was founded by Paul Berry, formerly CTO of the Huffington Post. has some of the best investors and advisors in the world including Oak, SoftBank, NEA, Lerer Ventures, First Round Capital, Betaworks, Chris Dixon, John Batelle, Gary Vaynerchuk, Greg Coleman, Howard Lindzon, Nicholas Negroponte, and Jonah Peretti.
Rebelmouse is an amazing service that pulls all your social streams into 1 large board to present to your end users.  We have even taught about Rebelmouse already in a social media training.  You can also install Google Analytics and install it on your own website.
The best thing we love about Rebelmouse is people can sign for email alerts to your users. and saying "5 things you need to Know about Monkey Pickles" etc.  Keeping your users up to speed with all your social avenues.  for instance most of our users don't cross over from platform to platform.
Follow all of these social outlets of Monkey Pickles by simply entering your email on our "Fruit Bowl" page "Get Email Alerts"
For all you social media nuts out there! its one of the best ways to aggregate your streams and present them to your end user. Even allows you to add in any custom post you choose from your dashboard and can assign multiple users to your account to allow for team management.
Start your RebelMouse Today