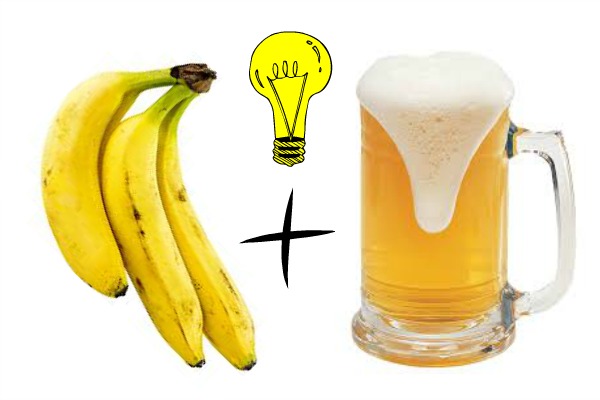 Ever heard of the Savannah Bananas?
The Savannah Bananas are a professional baseball team participating in the Coastal Plain League of college players. According to their Facebook page, they are "…known to have outrageous entertainment like dancing players, blindfolded pillow fights, dunk an intern, and ATV-riding mascots."
Sounds like a baseball team straight from our Monkey Pickles hearts!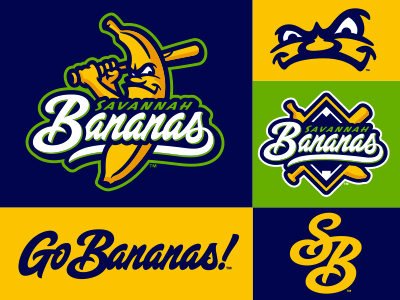 Needless to say, the Savannah Bananas seem like a quirky, amazing team, focusing on the fans and having fun while competing against other professional baseball teams. They even have family-oriented events on their field, including birthday parties, fan festivals, baseball camps, and… on May 6th, they will be celebrating the release of Savannah Banana Beer!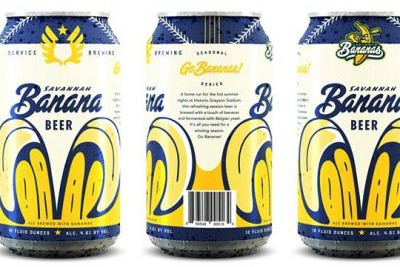 Savannah Banana beer is brewed by Service Brewing, Co. in Savannah, GA. The new fruity brew is called a "session beer," noted for its low alcohol content and great flavor. Savannah Banana beer will be the official beer of its namesake baseball team, and served at their home field, Grayson Stadium, starting on June 1st, as well as being available at Habersham Beverage Company starting May 8th.
The Savannah Banana beer will be a bright, fresh beer with (obviously) a subtle banana flavor. It is brewed with 360 pounds of bananas (?!?!) and fermented with Belgian yeast to bring out the fruity character and aroma of the beer. The color of Savannah Banana is described as a "hazy, straw color," reminiscent of a ripe banana peel.
Check out the Savannah Banana beer release party here! We wish we lived closer to the stadium to take advantage of this exciting event, but if you live close to Georgia, don't miss out!