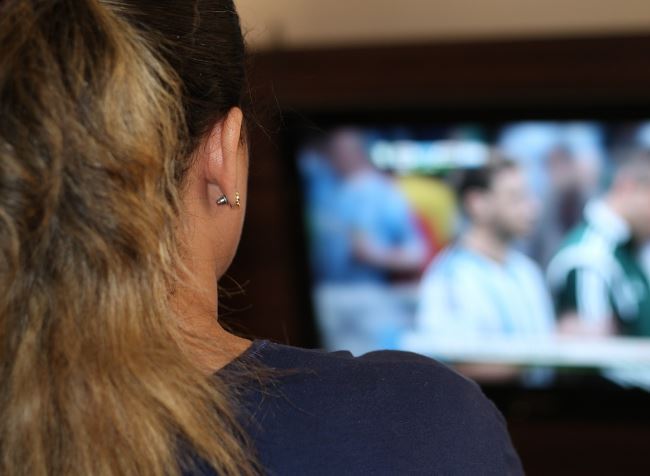 Amazon Instant Video has lots of TV series and videos you can stream, well, instantly. And they're adding new content all the time. This month alone, they're adding 47 new titles, including a lot of classic movies that aren't currently available on other services like Netflix. Scroll down for the highlights.
Here's how you can help Monkey Pickles!
It's pretty easy. You can sign up for a free trial, and you can cancel it whenever you want without spending a dime.
Unlike other websites, we don't have huge corporate backers or big investments by venture capital firms to line our pockets while we write silly things and try to make you laugh. We truly rely on our readers and our community to help us pay the bills.
One way we pay the bills is with ads and deals like this. Right now, Amazon really wants people to try out their expanded instant video services, and that's where you come in. It's risk-free and you can cancel literally any time. To help us make more funny content, sign up for a free trial here.
"I want to help, but I already have Amazon Instant Video!" you're saying. Well, Amazon Instant Video also allows you to subscribe to add-on channels like Starz, Showtime and more. You can even get free trials of premium channels like these, and signing up for those free trials will also help support Monkey Pickles.
Available on Amazon Instant Video August 1
Inside Llewyn Davis
A Clockwork Orange
The Others
Cloverfield
The Matrix
The Matrix Reloaded
The Matrix Revolutions
Teenage Mutant Ninja Turtles
Teenage Mutant Ninja Turtles 2
Teenage Mutant Ninja Turtles 3
You've Got Mail
Available on Amazon Instant Video August 15
Shaun The Sheep
Mission: Impossible – Rogue Nation
Available on Amazon Instant Video August 29
Elvis & Nixon (Amazon original)
Goon
(Here's where we found the new Amazon Instant Video titles for August.)