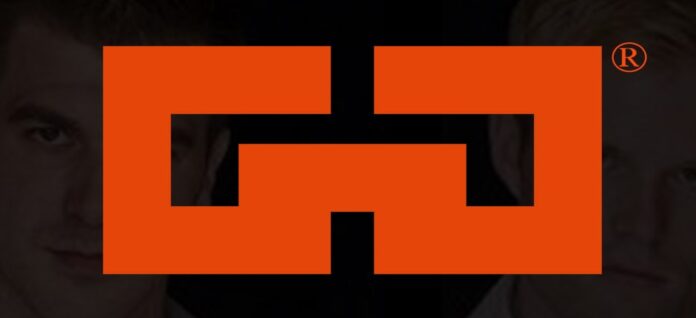 Gamer Gloves launches the Level II glove
for a more comfortable and stylish game play. Go
from video games to everyday life with their glove. It's not just about gaming; it's a lifestyle.
Their glove is all about playing to win, whether it's in life or against opponents. Check out their
Kickstarter to watch the video, read more information or help fund Gamer Gloves; the next up
and coming trend in gaming today.
Visit Gamer Gloves Kickstarter for more information.
Minneapolis, Minnesota (PRWEB) May 08, 2013
Whether its PC and console gaming, sports, or life, there are those that play, and those that play to win. Gamers play to win. PC gamers will buy high-end peripherals in order to up their game and improve their experience with products like a vertical mouse.
For a gamer who enjoys high level play like league of legends players who enjoy using Unranked Smurfs or services similar from time to time, nothing's more important than having grip: having a grip on the rules of the game, all the tricks and the most efficient strategies, and of course, having a grip on weapons of choice. There's a reason pro fighting game players bring their own arcade sticks to tourneys with them. There's a reason top rated marksmen and women have rifles custom made. Having a direct, tactile feedback with tools that are comfortable with is an important part of being a gamer, whether its gripping an Xbox controller or a hockey stick or even there preferred choice of monitor that works best for them, many competitive gamers will peruse websites such as monitorfanatic.com and more in efforts to find themselves the best monitor for there game of choice.
The right tool is half of that equation, and being able to use it properly is the other half.
Unfortunately, nothing gets palms sweating like intense play, nothing ruins performance quite like cold joints, and nothing, and nothing spoils gaming like poor grip. That's what Gamer Gloves are for.
It's about performance, and it's about confidence. Anyone who's ever played shooters at a competitive level or crashed a dirt bike thanks to sweaty palms can tell you that worrying about losing grip can be as harmful as actually losing it.
The thumb grip allows video gamers to make more precise movements, to be more in control of the game, while the gloves will keep hands warm whether mountain biking or coming in from the cold for a game on Xbox Live.
Gamer Gloves cannot make a pro out of a scrub. Most gamers know that nothing but the hard work of practice, dedication and sweat can do that, but for those who take their game seriously, Gamer Gloves is here to help.
Donations will be used to mass produce the final product and bring it to the worldwide gaming market.
Visit Gamer Gloves Kickstarter for more information.
Join the Monkey Pickles Mash Potatoes Club