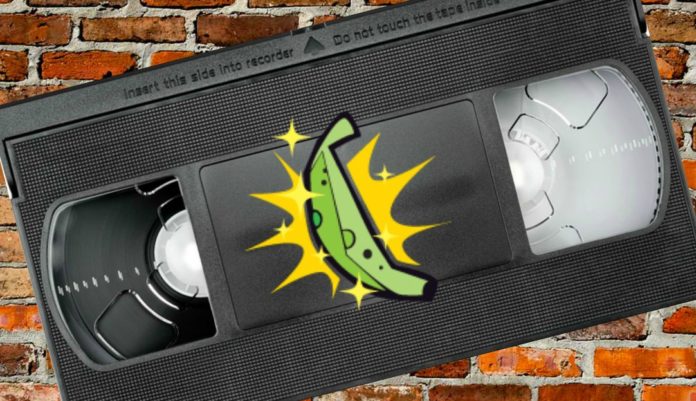 CONTEST CLOSED AS OF 5/2/17
Monkey Pickles #RealDillComedy Contest
Monkey Pickles is celebrating its 8th anniversary of enjoying laughs and mental recess with our fans! What started as a small group of goofballs connecting through humor has blossomed into building bridges with people from all over the world, creating relationships and breaking down walls through comedy.
To celebrate this eight-year milestone, we are looking for some funny people to create a 2 minute video to showcase in our #RealDillComedy contest! Maybe you have a skit idea, tell a funny story, a comedy routine, a really amazing prank, a hilarious movie trailer, or any other comedic content you are ready to share with the world. We want to support your dream with prizes (see below) and possible future benefits with Monkey Pickles!
Our goal is to present an opportunity for comedians, bloggers, YouTubers, etc. to exhibit and promote their work through our community at Monkey Pickles. This is a unique opportunity for you to engage with thousands of new potential fans (our Facebook page alone has over 100,000 users!) and boost your exposure with a diverse group of humor-lovers.
Be creative, be a goofball, be unique!
Contest Guidelines and Rules
Eligibility: Only applicants 18 years of age or older may enter. Must be a legal resident in the continental United States. One video may be entered in contest per applicant. No purchase necessary to enter or win. Applicants must follow Monkey Pickles on our social media accounts:
Videos will be uploaded to and voted for here
Enter The Contest
All submissions must be received by 11:59 pm CST on Thursday, June 1st, 2017 in order to be eligible for prize. Voting will begin Monday, May 1st, 2017 and will end at 11:59 pm CST on Friday, June 30th, 2017.
Video Submission Requirements:
Video must not be longer than two (2) minutes

Video must be an ORIGINAL idea
Video must not contain:
Pornographic, violent, discriminatory, threatening, or otherwise obscene content or images; copyrighted images or content unless you own the copyright or have a license to use the material. Written permission must be provided upon request for all copyrighted materials at the request of Monkey Pickles.
Monkey Pickles reserves the right to disqualify any entries for any reason, including but not limited to those that do not adhere to the content rules.
By participating, each entrant grants Monkey Pickles permission an unlimited use of submissions (including all materials presented with submission) for any purpose on social media and website(s). Monkey Pickles reserves the right to edit any materials before posting.
The Winner of the #RealDillComedy Contest will receive the following:
Video submission, comic bio, and future gigs promoted on Monkey Pickles for the remainder of 2017
Featured in Monkey Pickles email newsletter blasts
Official Monkey Pickles t-shirt and hoodie
$500 Amazon gift card
TBD priceless prizes
Any Questions?
Reach out to [email protected] for any questions.
CONTEST CLOSED AS OF 5/2/17