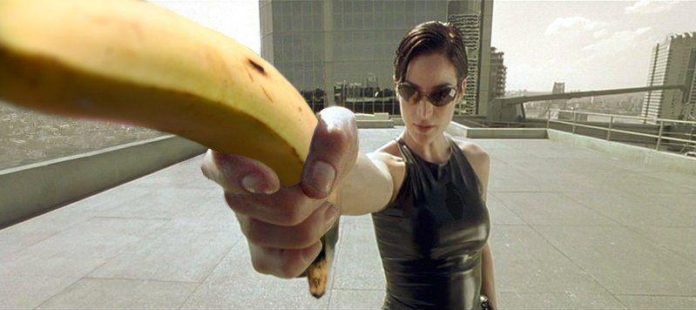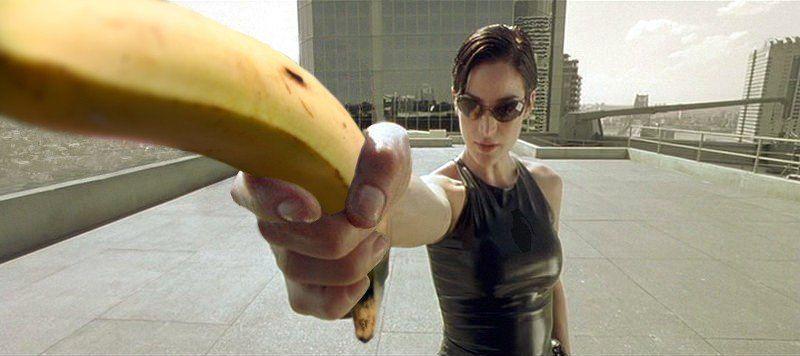 Caption Contest!!!
Ready to win an Official Monkey Pickles t-shirt? It's so easy a banana could do it.
1. Look at this photo: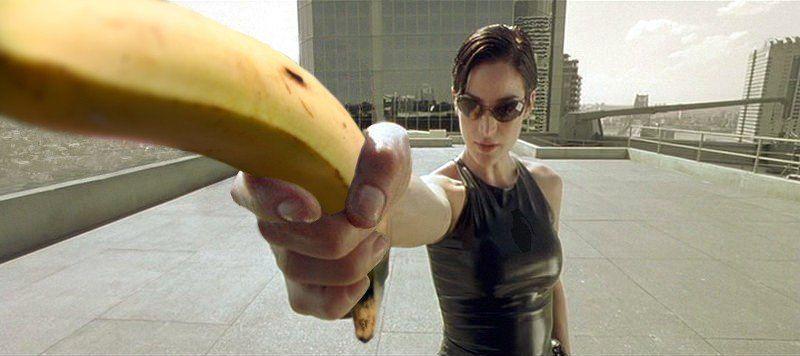 2. Caption it
before 4:00 pm CST on 7/7/17

by COMMENTING BELOW – scroll down to find the box that looks like this one to comment (Log in with social media!):

3. We'll pick our favorite caption and turn the photo into a meme with a shout-out on social media AND we'll send you an official Monkey Pickles t-shirt that all the cool kids are wearing!
Good Luck!