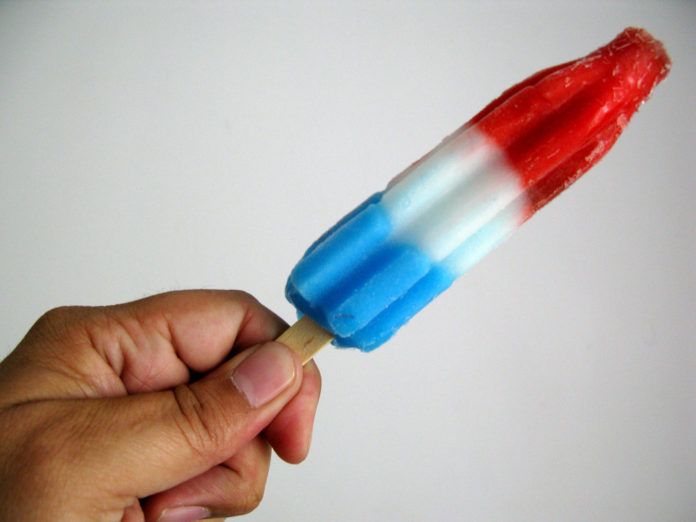 BigMouth Inc. Giant Ice Pop Pool Float
When swim season heats up, there's nothing like a classic 3-flavor ice pop to cool you down. At 6 feet long, this giant inflatable is ready for a day of chill.
The BigMouth Inc Giant Ice Pop Pool Float is THE ORIGINAL ice pop pool float designed and created by BigMouth Inc with thousands sold since its launch. At 6′ long this float is truly giant! Made of high quality, durable multi-color vinyl and includes a patch kit.
AS SEEN IN: BigMouth Inc Pool Float features include: Today Show, Good Morning America, The View, People Magazine, US Weekly, The Huffington Post, BuzzFeed, Bloomberg, Better Homes and Gardens, C/Net, MSNBC, ESPN, Facebook, Twitter, Instagram, Snapchat…!