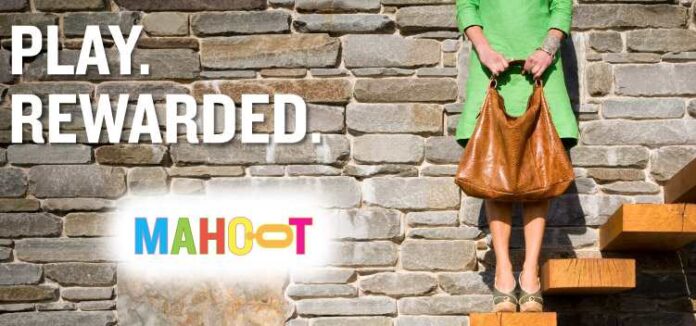 Our CEO, or chief goofball, was fumbling through CrunchBase.com looking for new and innovative social companies and since monkey pickles starts with an M, he searched social and came across MAHOOT. He exchanged a view pleasant emails with Linda Pouliot and enjoyed their take on mobile gaming and shopping, and heck, decided to give this company a shout out on Monkey Pickles!
Go MAHOOT!
Typically after work you can find me plopped on our armchair with the TV on, playing a quick casual game or poking around shopping sites. Some of my favorite games are Words with Friends, Solitaire, Candy Crush Saga and W.E.L.D.E.R.
When I first discovered W.E.L.D.E.R., a beautifully designed game where you create words by moving tiles around, I became particularly obsessed with getting to the highest level, to the point that my husband frequently has to prod me away from my iPad to eat dinner or walk our dogs. Our dogs, two adorable cavaliers, were named after the board games Twister and Trouble, by our breeder. I like to say it was fate that they became Mahoot mascots.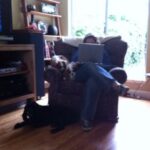 I am equally enamored with shopping. FAB.com, OneKingsLane, Nordstrom and Amazon can always be counted on to show me some goodies I'll either buy immediately or bookmark for future temptation.
So, when our team came up with the idea for Mahoot – rewarding game play with offers on stuff you want – I was hooked. It is an awesome way for me to spend my day combining my two favorite habits, games and shopping! Now if my husband catches me on katespade.com or Angry Birds, I can say I am doing work! It's all in the name of research. We have given our players justification for the many hours they spend playing our games. Now they can tell their significant others "Honey, look how much I just saved us by playing Mahoot!"
The rest of our team will be contributing occasionally to this blog. They love to play all day too, each in their own way