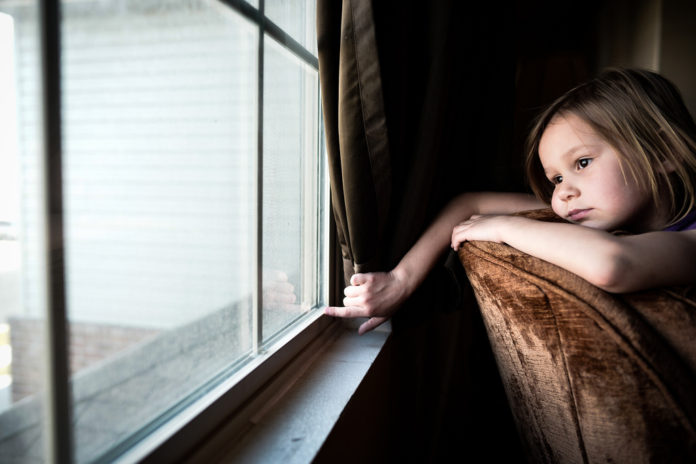 Being bored at home is so normal that most people have accepted boredom to be part of their lives. Some are even married to it. So it is impossible to separate them from their long time lover. But here is some good news. You can get a divorce and free yourself from the boredom at your miserable home. Some will call you a nerd while others will simply say you are high on something. It doesn't matter. As long as the boring home doesn't kill you. So here is a look at some of the things you can do at home to get rid of the boredom.
Have A Solo Costume Party
If you are bored at home, then chances are high that you are alone. And what better way to excite yourself than to have a costume party alone and take pictures! The only time you can put on whatever you like and get away with it is on a Halloween. But what if you still have months to the next Halloween? There is no harm in making your own Halloween. Host yourself and dress up in your favorite costume. You will be alone so no one will judge. Scare yourself if you have to. It is even more fun to act scared. Choose a time era or a horror movie character and make sure you shape the party to meet your interests.
Draw Faces On Eggs
Are you an artist? If not, that's even better for this activity. The best time to try out your amateur skills is when you are bored alone in the house. So open your fridge and take out the egg tray. Paint your favorite celebrity or cartoon character on each and every egg. You don't have to be good at it. You also never know. This may be the beginning of a huge career. How do you think Pablo Picasso started? Well, not on eggs probably, but at least he started from somewhere. You can make this activity more fun by making the eggs talk to each other. Like a puppet show, but now with eggs! Sounds fun right? Just make sure not to drop any because unlike puppets, eggs cannot survive a fall.
Be A Spy
The best way to kill the boredom is by doing things most people will consider stupid or childish. Now have you ever watched spy movies? If you haven't, there are tonnes of movie websites to watch them on. For example, you could use cineblog01 to find your ultimate inspiration. Have you ever noted how smooth those spies operate as they sneak around, taking notes and hiding behind everything? You soon will after you watch the movies and you can do the same. Dress in a dark outfit, take a note book and start spying on someone in the house. Sneak around, write notes and take pictures secretly. Make it look like you are an undercover investigator. Use some coded language as you respond back to your headquarters.
Dress Up Your Pet
As childish as this may sound, it totally works. How do you think kids spend the whole day in the house and don't complain? It is the things you consider childish that keep them indoors. So when you are bored at home, try and switch places with your kid and do the abnormal. For instance, you can dress up your dog in a tuxedo and black shades and make it look like it's ready to go on a date. A white poodle will look good in some pink stilettos and a red lipstick. Make sure you incorporate a nice handbag. Make your dog the diva you have always admired.