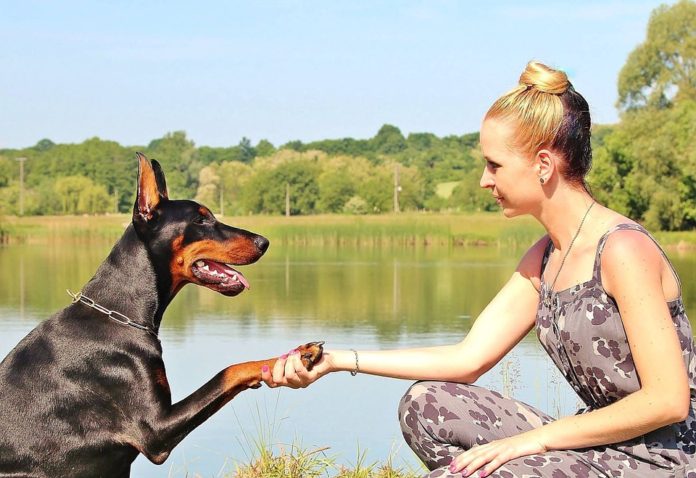 Often, when looking for a job, it's as much about who you know as it is about what you know. Being buddy-buddy with the right person can really get your foot in the door. All you have to worry about then is getting the rest of your body through the door, resume and cover letter in hand!
Of course, searching for a job is a serious subject, but it doesn't all have to be stress, formal cover letters, and pressed business suits. Picklers who are attending a networking event should keep these "do's" and "don'ts" in mind and before you know it, you'll have pockets stuffed full of business cards from prospective companies who can't wait to hire you. We hope you have deep pockets!
DO Pass out Business Cards
The whole point of you attending the networking event is to collect business cards. Right? Right. Make sure you get lots and lots and lots of business cards. With the help of companies like Metal Kards, you may have found the answer you've been looking for when it comes to producing high-quality business cards for networking. Keep these everywhere you can: your pockets, your bra, your bag, even your shoes! By the end of the day, you should have collected business cards from everybody there. If the reason as to why you don't hand out business cards to events like these is because you feel like you need to impress people through your social media platforms before anything else, then it could be as easy as choosing to get instagram followers online. First impressions are key I guess.
Once you go home, empty out all your business cards on the floor. What do you do with them now? Well, there's only one answer, of course. Make a huge house of cards. The bigger your house of cards, the better you did at the networking event. Hey, does building houses of cards count as a career? It should.
DON'T Network In-Person
The internet has made life easy for us in a million different ways. You want a pizza? Just order it online and boom, there's a pizza on your doorstep before you know it. Need a new outfit? You can get that online, too. The internet is so handy that you can even network online! Seriously. So next time you're thinking about getting out of bed (ugh), getting dressed (double ugh), and leaving the house (triple ugh), just know that you don't have to. You can just do everything you need to find a job right from the comforts of your home. Ah, technology is so great. This doesn't apply if you are networking on behalf of your company in a bid to attract clients and build professional relationships. For example, a friend of mine was sent as a representative to Australia, she was dressed immaculately and they ensured they had everything needed to provide the perfect interpretation of their company. They even checked out John Gibson Displays to enable them to thrive at the event.
DO Make Eye Contact
Eye contact lets the other person know you're listening to what they're saying. But there are a lot of other things going on around you that are equally as interesting. It's hard to focus on so much at the same time. Ugh! What should you do? You're trying to have a conversation here, after all.
If you want to let an employer know you're really, really paying attention to them, just stare. Look deep into their face and don't stop looking until the conversation is over. This lets them know you're totally invested in the conversation, which should lead to a job offer in no time.
DON'T Give a Weak Handshake
Repeat after us: your hand is NOT a dead fish! Don't treat it like one. The handshake is like the moment of truth at a networking event (and even at job interviews). It tells the other person what kind of a guy or gal you are. A limp, sweaty handshake shows how anxious you are, and we don't want that. A firm, confident handshake shows you're ready to do a great job.
You may start practicing handshakes on everyone you know. Good! And hey, if you want to treat shaking hands like an arm-wrestling match, that's a good idea. Shake the other person's hand for as long as you want. A good, strong grip is important, and showing off your muscles will certainly impress any hiring manager. You'll really get on their good side if you bring a hand buzzer with you, too!