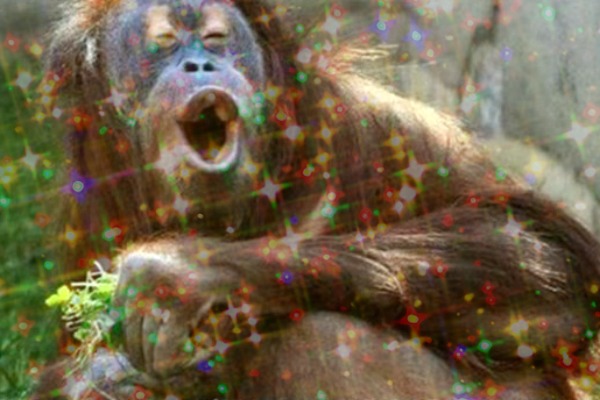 You've been feeling lost lately; admit it. We know, you know, your mom knows.
If you take this quiz, life will reveal itself to you. These dank memes are sort of like tarot cards, you will find a deeper meaning within it's dankest crevices, giving you a new perspective in which to live your life.
Find out which dank meme is your soul mate!
Which Dank Meme Is Your Soul Mate?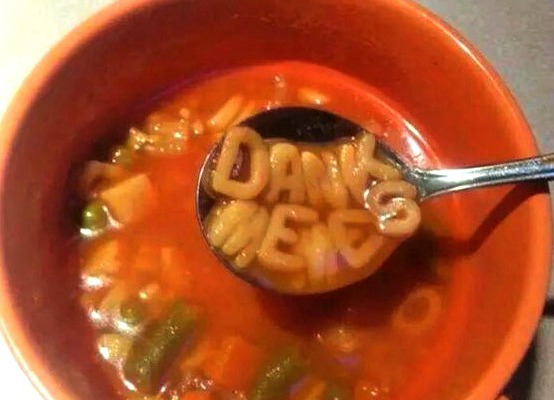 Please login with Facebook to see your result