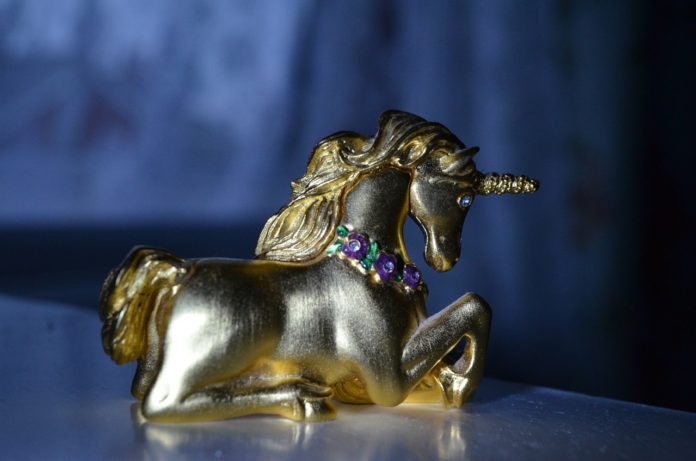 So. You think you know unicorns? Ready to take this extremely difficult unicorn quiz for unicorn lovers only? We'll see how much you REALLY know!
How many horns does a unicorn have?
Only ______ may come near a unicorn.
The unicorn is the national animal of which country?
'Unicorn' is a slang term for ______?
A group of unicorns is called a _______?
What do unicorns symbolize?