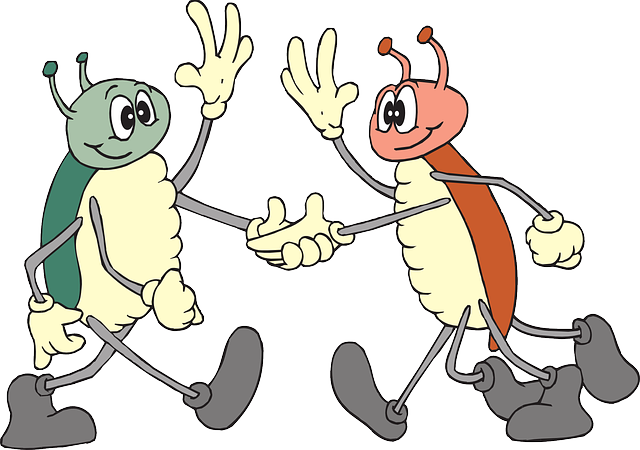 Step Up Tyler (Channing Tatum) And Mac (Damaine Radcliff) Giving Each Other Handshake 8 x 10 Inch Photo
Learn the BEST and COOLEST handshake with this beautiful 8×10 inch photo of Channing Tatum and his friend Damaine Radcliff.

New from a professional lab. Never been used, no pin holes, tears or tape markers.

Great for framing, staring at, kissing, crying over, ripping up when you are mad that Channing Tatum is married, trying to understand the meaning of life & MORE!