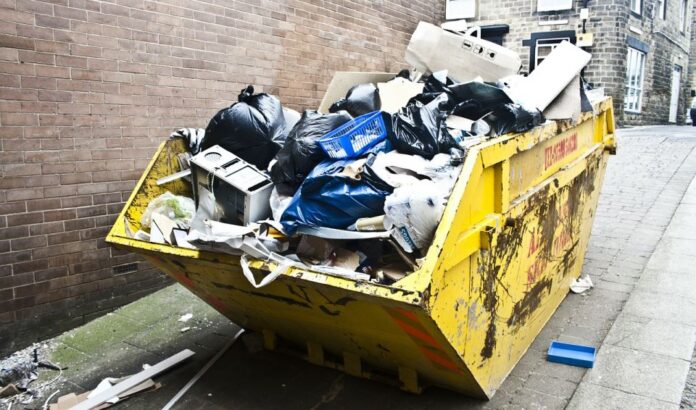 Dr. Seuss was a perfectionist said to have thrown out up to 95% of his work before going to publication. A standard that appears to have been flipped on its head in the 2012 Christmas Special.
That's not Dr. Seuss's fault.
Had Theodor Seuss Geisel still been with us, I am sure his attention to detail would have upgraded The Cat's soft magical hat to a magical cycling helmet and thus prevented the injury that left The Cat unable to rhyme well.
But, that aside, the question still remains …. What happened to the discarded 95% of the doctor's work?
Where is Dr. Seuss's Trash Can ?
We at Monkey Pickles hired Hollywood B – Lister and Norwegian superstar Harrison Fjord to track down the waste disposal artifact and are pleased to announce that after trips to Bermuda, Shangri La, Atlantis … Water Park and other corners of the globe where the fishing is good, Harrison returned with what we hoped for … and some nice salmon.
So without further adieu we present the lost work of possibly Dr. Seuss,
Green Banana And Ham Sammich Cake
Monkey! Monkey! Oh for goodness sake!
That's not the way to eat green banana ham sammich cake
Don't try to get inside
Or on top, it's not a ride
Don't stroke it like it's a cat
Don't try to wear it like a hat
See?
Now it's just a great big splat
If you eat it all then you'll get fat
Share your cake with everyone
Except the piece that's up your bum
No! No! That's not the place
For cake to be
Not on my face
Oh my gosh! i give up.
It's up to you how you sup.
I wonder do you understand a word I say
Do you understand Hap-py Birthday?
– I do … But that's two words and you said it weird. Now, stop with the rhymes and eat your butt cake.