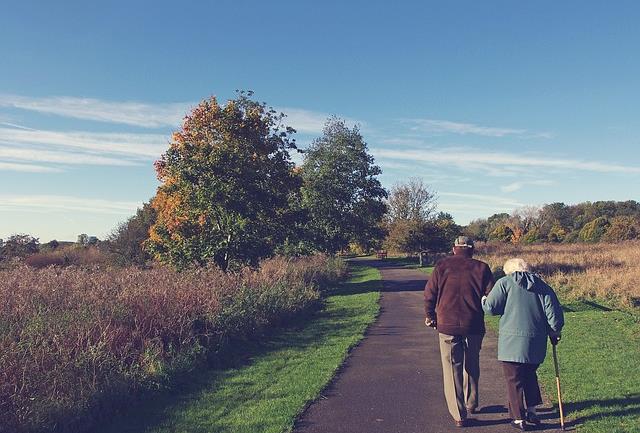 Funny Joke Of The Day
A reporter was doing a human interest story for a local newspaper and was interviewing an elderly couple celebrating 60 years of marriage. The reporter asked the obvious question: "What's the secret to a long marriage?" I mean, by now some couples would have sought divorce and had to learn about family laws in Arizona here (or their local area), however, these two have shown there is such a thing as a long lasting marriage!
"Oh," the man started. "It's all about perseverance. A great example is when we went on our honeymoon. We went to the Grand Canyon and rode on mules down the trail. Well, my new wife's mule bucked her off, and she fell on the ground. She just yelled, 'That's ONE!' and got right back on. A couple minutes, the mule did it again, and she yelled, 'That's TWO!' and got right back on. When the mule did it a third time, she yelled, 'That's THREE!' and she took out a gun and shot the mule dead."
The reporter was shocked. "How does that relate to a long marriage?" he asked.
The man replied, "Well, I told her that was no way to treat a mule, and she looked at me and said 'That's ONE!' "
Bonus: The reporter asked another elderly couple about their secret. The elderly wife replied, "Well, every week we make sure to go out and have a nice, romantic candlelit dinner. He goes out on Tuesdays, I go out on Thursdays."
Tell us what you thought of this funny joke in the comments below, and come back every day for the Funny Joke Of The Day!
(Here's where we found this funny joke.)