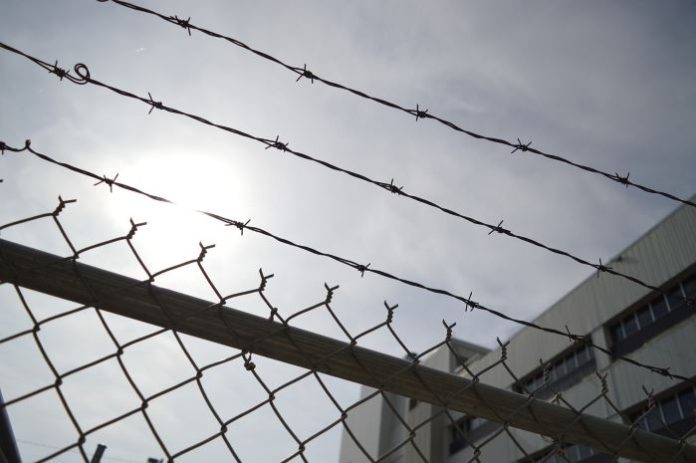 Funny Joke Of The Day
An inmate was on death row, waiting to be executed. The guard went to his cell and asked him what his last request was.
"Since, I don't particularly have a favorite food, I'm going to request singing a song instead, one time and without interruptions," the inmate replied. "This song was one my dad taught me when I was a young child."
The guard decided that would be fine, so he nodded. "Go ahead."
The inmate took a shaky breath and started singing slowly, "One billion bottles of beer on the wall … "
Tell us what you thought of this funny joke in the comments below, and come back every day for the Funny Joke Of The Day!
(Here's where we found this funny joke.)