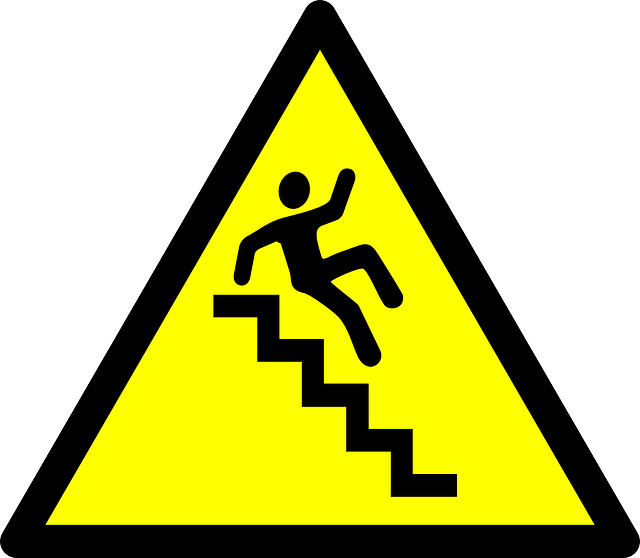 Have you had an accident at work that wasn't your fault?
… was just one of the memes that cascaded all over the internet, this week, like a 56 old year pop diver from the stage of live tv performance with many images appearing on tumblr
But this was no mosh pit.
There was no sea of welcoming hands to grab her body, unlike in many of her artistic forays of previous decades.
Indeed, Madonna suspected nothing as she took to the stage at The Brits, dressed as a matador complete with elaborate cape.
Madonna began the ironic performance of " Living For Love " capably before failing to escape her cape and being cape-apulted to the floor in front of a cape-tive audience.
" The yank was terrible ",
commented one dancer, " … by which I mean the way the cape dragged Madge to the floor by her neck. I remember shouting 'Madge is hurt!' and someone shouting back 'Bull!'. I thought that was pretty insensitive until I realized the shout had been from medical staff seeking assistance and that I was dressed as a bull. "
Indestructible Madonna ….
was not hurt, although the stage was a little damaged, fueling speculation that she maybe cast in the terminator franchise at some future date … or past date … Terminator is confusing. Anyhow … Director, Joseph McGinty Nicol, would not confirm whether either he or Madonna would be involved in any upcoming Terminator projects despite the accusation that even the inclusion of musical numbers couldn't devalue the franchise much further.
Meanwhile ( but earlier ) at The Brits,
Madonna quickly collected herself ( like in Terminator 2 ) and completed her performance.
Interviewed afterwards the fallen Madonna said, " Armani hooked me up! My beautiful cape was tied too tight! But nothing can stop me" ( like in Terminator ) " and love really lifted me up! Thanks for your good wishes! I'm fine."
Former choreographer, Edna Mode,
was not available for comment although despite not being asked, Kanye West is reported to have claimed that Beyonce would have fallen off stage better.
Unfortunately we won't be able to make such comparisons for a few months until Lady Gaga & Miley Cyrus copy Madonna's moves.