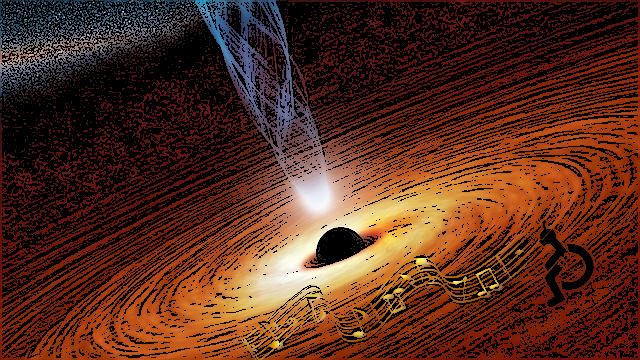 It's Python, Jim, but not as we know it.
I always suspected that mischievous genius, Stephen Hawking, had more technology in that chair than he told us about but I did not know he was such an accomplished singer.
Watch the man who defied medical science's predictions by decades put to shame the singing talent of other great spacefarers, including William Shanter, as he brings the sparkle of a billion stars to Monty Python's Galaxy Song.
Our thanks to You Tube, the Monty Python Team & all involved.
Take it away Stephen. Blue shift accelerando in a non-linear tempo …