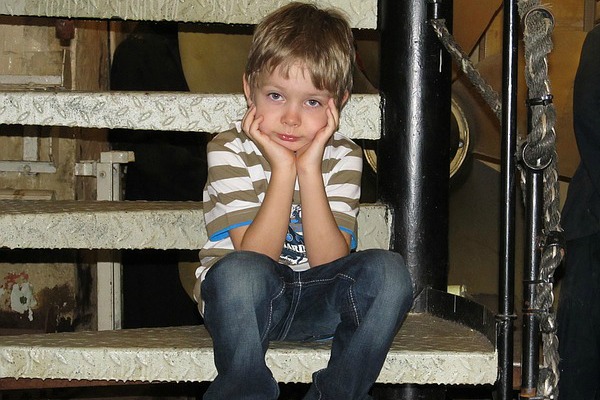 Have you ever been invited by a friend to his/her house but once you get there you really don't see why you came in the first place? Well you are not alone. It happens. We tend to force ourselves to liking what our friends do even when they suck at it. But pretending can be fun sometimes. But what if you can't pretend anymore?
Well there are some activities you can do when bored at a friend's house. So this means that you don't have to force yourself to be active and lively. You can actually do the following activities and you won't believe how fun it will be to be at your friend's place.
Change Your Accent
Yes, pick that funny French accent you have always admired. Just be sure not to chock out of it. If you love Mexican soap operas, you have all it takes to pull a Mexican accent. Just make sure you don't miss raising one eyebrow to make a point. So anything your friend says, reply with an accent. If he says something you don't agree with, or you want to show anger, pull out a Russian accent and your point will be clear.
Make Faces Behind Your Friend
Did you know that you could actually make yourself useful when bored at a friend's house? Yes you can. And the most constructive thing you can do is to make faces behind your friend but make sure he doesn't see you doing that. It is simple—you are bored because he is not there to keep you company. He is probably busy doing something else and not involving you in it. Make use of this chance and look stupid. If you are standing, dance behind him and when he looks back, play dumb. Make it look like you were not doing anything; it's entertaining AND annoying!
Go Online
This is the best treat you can ever give yourself other than sand-bathing in Mauritius. Go online and surf the web. There is no doubt that Google was invented by someone who was just bored at a friend's house. In fact, 80% of the people who go online are normally bored. Oooh boy, how the internet cures boredom is a miracle. Things you can do on the internet include going to entertainment type sites. There are many web sites out there, where you can spend hours and hours of flipping through blog posts, videos, pictures, etc. And you can really have a good time without having to talk to anyone at all.
Watch Videos
If you are the type of a person who can spend hours glued to the TV then why don't you find videos to watch? This could be funny clips, cartoons, music videos or adult films. Wait a minute… scratch that last one maybe.
So gather as many videos as you can find on the shelves. If you can't find any, grab your friend's computer. No human being is too boring not to have any videos in his/her computer. Unless he is an alien.