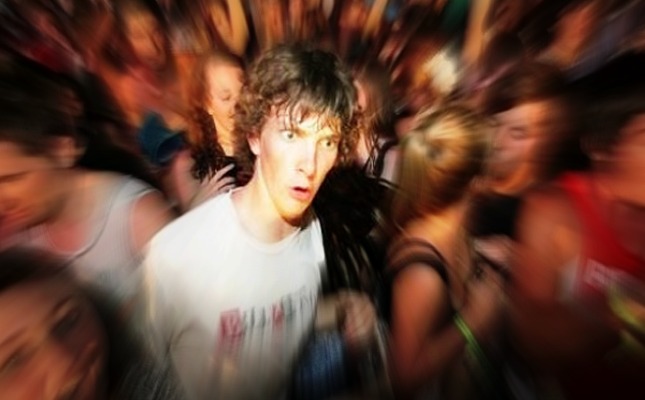 Shower Thoughts are those sometimes bizarre thoughts you have while showering, daydreaming, driving, or spacing out. It's a mixture of being "stuck" doing something mundane and letting your thoughts wander to some life-altering realizations or questions about the world.
We're going to share our favorite Shower Thoughts for the week: 7/15/17 – 7/21/17
Walking with old people feels like escorting NPC's in a game with bad AI.
user/SzentKristof
The best part of a cucumber tastes like the worst part of a watermelon.
user/funkykolemedina
Fidget spinners have made me question whether I'm too old to understand a trend, or old enough to know it's stupid.
user/KnownGlitch
When I do cardio, This just makes me realize how long a minute really is.
user/kelvinharis
A vanilla soy latte is a type of 3-bean soup.
user/shawnshine
The economy of Bikini Bottom must either be really good or bad, given that Spongebob and Squidward can live in two story homes with a restaurant's pay.
user/momoneymomorrison
In video games, I try to talk to everyone, do them favors, and explore the entire area around me. In real life I avoid doing these very things.
user/I_Am_Paul_Dudd
I'd recognize Morgan Freeman's voice before my own.
user/lostinpow
The generation that grew up yelling "Swiper no swiping!" at their TV now largely dates by swiping.
user/Redhemi1
"In a little bit" is how you say "f*ck off" to children.
user/LittleBiggKid
Source: Shower Thoughts on Reddit
More of our favorite Shower Thoughts!