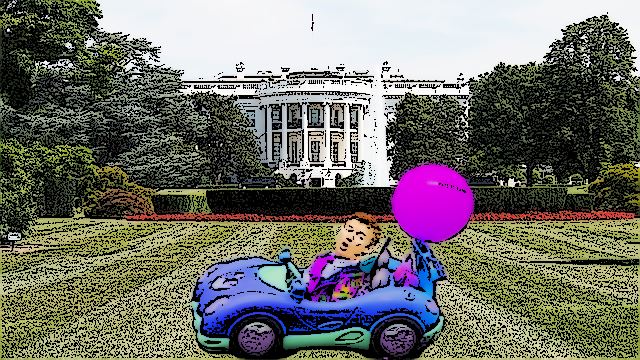 Is Rand Paul the presidential candidate for you ?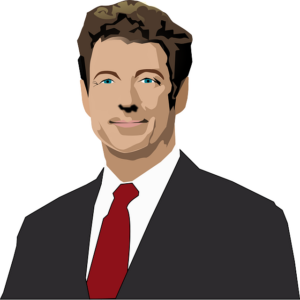 Monkey Pickles has compiled everything we believe we know about Rand to help you decide.
1.  Prophetically named after the passed tense of  "to run".
2. Former member of The Beatles, once married to Heather Mills And Boon McCartney.
3.  Is associated with the Libertarian Movement which is like the Heinrich Maneuver but does not work on chunks of government subsidized food.
4.  Main Republican Rivals: Hilary Clinton
5.  Smarter than your average candidate, Rand is believed to have acquired more pic-a-nic baskets than anyone else in the race.
6.  Rand's fine head of curly locks is largely down to a diet of kale and sprout and a voracious literary appetite for gripping yacht fiction.
7.  Rand is unfairly accused of being an isolationist but has been photographed standing next to people on several occasions and has never once mentioned anything about firing all the White House staff.
8.  Rand Paul has been quoted as saying, "I would sometimes spread misinformation. This is a great tactic. Misinformation can be very important." but some political analysts now believe Rand meant to say, "I would sometimes spread butter. This is great on toast. Butter can be very important,"
9.  Every Rand Paul voter will receive a bucket of deep fried chicken ( unsubstantiated ).
10. Rand has been known to lose his  cool and be testy with the press on several occasions. It remains to be seen whether these testies will hurt him in the glare of the media.