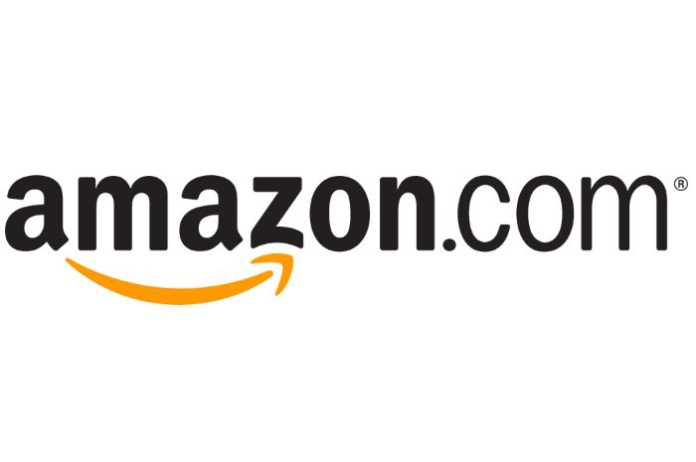 In our world of always-on internet, it is becoming more common than ever to address every household issue with the line, "I'll just order a new one." Even Black Friday after Thanksgiving is in danger of losing its number one retail spot to Cyber Monday. However, some of us seem to have the online shopping bug a little worse than others and are in serious need of Amazon discounts! Here are some signs maybe you might need a little retail therapy–and not the fun kind.
1. Cat Gets Overexcited When The Mailman Comes
"OMG! It's another box! Will I fit in it? Can I try? It's the best day ever! My human got me a new box!"
2. You Always Have Enough Boxes To Package Gifts In
"Mom, I bought a boomerang for Johnny's birthday. How do I wrap it up?" Your answer? "No problem, kiddo. I got your dad a bent putter last week. The box it came in will be a perfect fit!"
3. Your eReader Is Running Out Of Storage
"What? Can't everyone read 10 books a week? No, I don't want to delete the ones I have already read. Maybe I'll want to go back and find that quote … someday."
4. 'Is That A New Song?' … 'Always. Yes.'
There's no reason on the planet you can't enjoy all of the Top 40 songs on your phone, is there? It seems perfectly reasonable that along with eggs, milk and juice, you simply add a song or two to your shopping list. Besides, you're trying to hit 10,000 songs in your library. There's probably a badge you get for that, right?
5. You Have A Personal Relationship With Gladys In The Returns Department
Goodness, those kids grow fast. Even some of the graphic T-shirts for the girls arrive a little bit too small. And you can never really tell if the throw rug you ordered is going to match your bathroom until you can see it in person. Remember to put Gladys on your Christmas card list this year.
6. You Won't Be Paying For Shipping Until 2018
You don't know how it happened, but they kept sending thank you notes for your orders that included gift cards, free shipping offers and notifications of upcoming sales. It's not like you spend a lot of money there. Really.
7. Somebody Disabled Your One-Click Shopping Button
… on all your devices. And deleted all your credit card information. And the addresses of all your friends you sent little things to this year. Seriously, is there a problem?
If you can identify with some of the problems above … come on over for coffee! We'll see what's on sale this weekend.