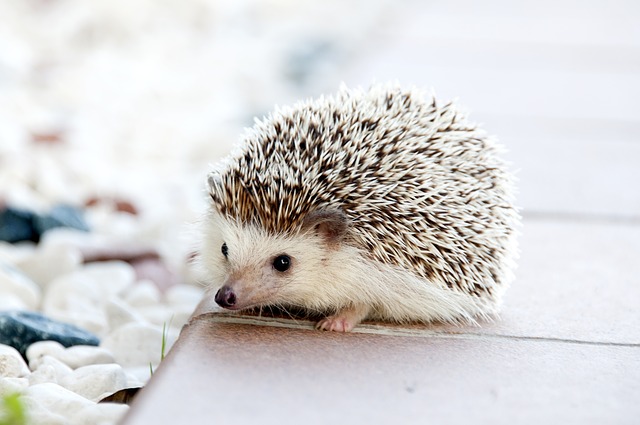 A few days ago we stumbled upon these adorable hedgehog mittens. We'd like to say we found them, but really, they found us. We can't get them out of our heads. We  dream about them at night. Once you see their adorableness, you too will not be able to stop thinking about them. Sure, there are other hedgehog mittens out there, but these are the cutest, furriest, and generally hedgehog-iest.
Pusheng Women Winter Cartoon Gloves Thick Knit Hottest Hedgehog Mittens
out of stock
as of November 16, 2023 5:12 am
Features
Warm Woolen knitted mitten featuring lovely hedehog with black soft thorns in the back.
Material:woolen,cotton.
Double layer knit with comfortable cotton lining to keep your hands warm.
Stretchy,one size fit most.
Package included:1 pair of hedgehog mittens.