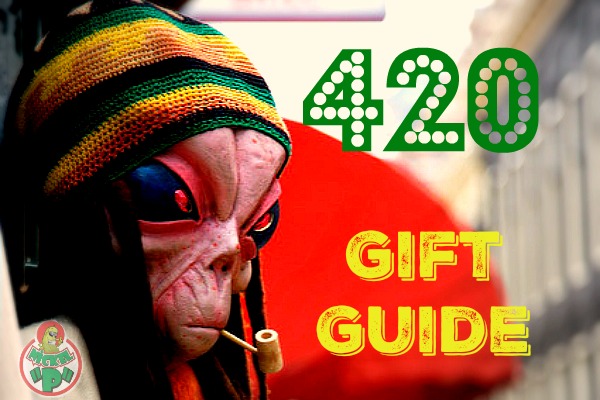 It's finally here!
April 20th, 4/20, 420…
The DAY OF ALL DAYS FOR STONERS!
Celebrate high times in style with our curated list of the best 420 gifts for the best burnout in your life, which could very well be you; Go ahead and get yourself somethin' nice for your favorite day of the year! We've got pot board games, stoner coffee table books, weed jewelry, & more for you to celebrate this glorious holiday.
Last updated on May 31, 2023 7:45 pm