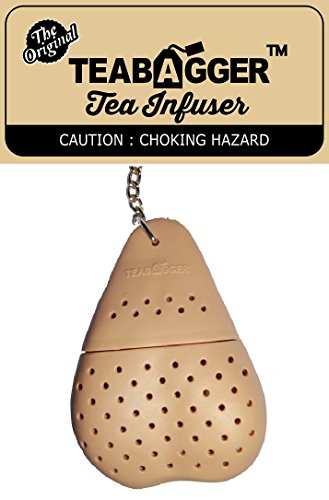 It's April Fool's Day again, and THAT means April Fool's pranks are back in full swing. April Fool's Day is one of our favorite holidays at the Pickled Nickel, because we simply love pranks and gag gifts. The word schadenfreude explains April Fool's pranks pretty well: it means "pleasure derived from the misfortune of others." It sounds harsh, but pranks are like gag gifts; it's all in good fun and meant to promote belly laughs and memories!
A well-placed fake turd, resetting alarm clocks, plastic ants, and judicious use of food coloring are great pranks for April Fool's Day, but we're going to broaden your prank horizons with some new stuff to terrorize your unsuspecting prank victims! Here are a few of our favorite prank and gag gift items to spoil your family and friends with.
Practical Jokes Kit-Christmas Gifts for Kids-Pranks and Gags For Boys and Girls-Holiday Stocking Stuffers and Funny Gift Set Advanced Pack
3 new from $31.98
Free shipping
Buy Now
Amazon.com
as of December 8, 2018 5:22 am
Features
This Advanced Practical Joke Kit features a whopping 26 items total (Items may differ from the photo and will be chosen for you)
Includes everything your prankster needs for practical jokes, gags, gifts, prank toys and hours of hilarious fun!
Includes Jumping Candy, Fart Horn, Bug Ice Cube, Money Snatcher, Fake Bullet Hole, Nail Thru Finger, Coin Trick, Squirt Ring, Auto Scratch, Trick Dice, Creepy Ants, Exhaust Whistle, Trick Nail, Squirting Toilet Seat, Rubber Tip Pencil, Glow Maggots, Cockroach Chewing Gum, Fake Cola, Horrible Ketchup Spill, Zombie Teeth, Hand Buzzer, Fake Dog Turd, Secret Message Pen, Prank Prank Ketchup/Mustard and more!
Cigarette and Cigar Free - NO smoking, cigarette or cigar pranks included! *Items may vary depending on stock. We will substitute a prank of equal or greater value.
*Items may vary depending on stock. We will substitute a prank of equal or greater value.