Loving someone through the years can be a difficult task. You never know what crazy shenanigans your partner might come up with! And how can you love someone who eats their toe jam every night?
But you probably don't have to deal with that. Maybe, like Lillian Snider, you have to deal with a conflict of your own heart, feeling torn between two different loves. Join us as we explore Lillian Snider's world and learn how love is truly a marathon.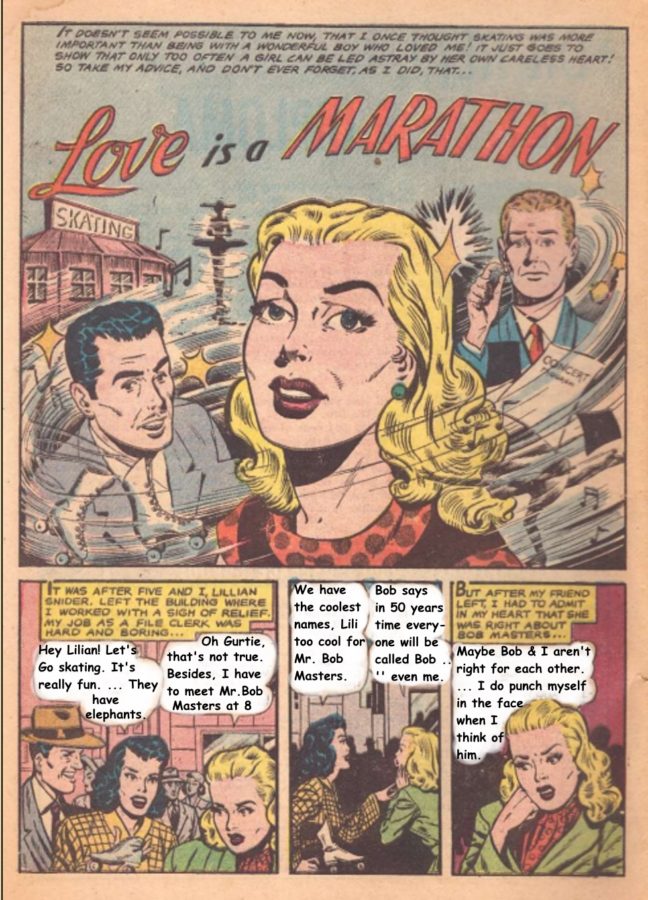 Come back next Saturday morning for the exciting continuation of the saga!