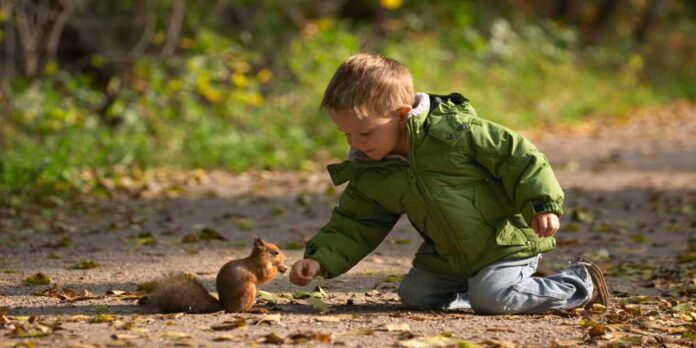 Being a goofball is all about being able to stay young mentally and always be in the mood for a laugh. Keep yourself Easily Distracted and avoid using phrases like I'm Bored, so bored, my life is boring, and bored. Man think of something !! You will never cure that by sitting there and saying to yourself over and over you'll only confirm it. Try something you wouldn'[t normally do to kick yourself out of it. Most of the time if your saying your bored you've probably been alone for an extended period of time.. because when was the last time you saw a group of 20 people sitting around looking at each other saying.. "man were bored". So get up go for a walk, grab a coloring book, call a few friends, get in your car and drive somewhere, read a book, go enjoy a large flavored coffee, or duct tape something.. Or your last resort would be to write "I'm bored need suggestions" on our Facebook Fan Page or send us a Tweet and you will have plenty of creative ideas.
Thanks to Heather Lavalle for this submission during our writing contest. Another quality Monkey Pickles Fan.
How to be a Kid 101
Before having children I handled stress in very adult, sometimes boring and unhealthy ways like smoking cigarettes, watching TV and shopping. After having children I have discovered new ways to spend my free time and stay happy. Even if you don't have children (even if you don't like children) you can adopt these activities into your daily life to create a more fulfilling existence.
Blow Bubbles: For the cost of a pack of gum you can buy a small bottle of bubbles and blow your worries away. If you want to go all out, my favorite bubbles are California Baby's Over Tired and Cranky Bubble bath. It comes with a bubble wand and smells wonderful (rubber ducky optional).
Color: There is nothing like cracking open a fresh pack of new crayons. Free coloring sheets are all over the web like this one: Educational Coloring Sheets
Make play dough: Sure you can buy it but if you make it you can add lavender or other essential oils and make it any color you want. Here is an easy recipe: http://www.peapods.com/browse.cfm/4,400.html
Jump rope: My favorite jump rope is made by Habba. The comfortable wooden handles are shaped like carrots and the rope is made from hemp. I get a much better workout with this one then the plastic one I bought (and returned) from Target's fitness section.
Decorate your driveway or sidewalk: What better way to welcome friends than with a beautiful picture created with sidewalk chalk? Eat your heart out Martha Stewart!
Run through the sprinkler on a hot day: I know what you are thinking "if my neighbors and friends see me running through my sprinkler they'll think I am crazy, especially after seeing me blow bubbles, make play dough sculptures, jump rope, and draw on my driveway". Well really people are too busy with their own lives to care about what you are doing. So relax and do what kids do because they are not concerned about what others think, they just want to have fun.
-Heather LaValle lives and writes in Grant MN with her husband, 3 children, 55 chickens and 1 cat that thinks he's a dog.