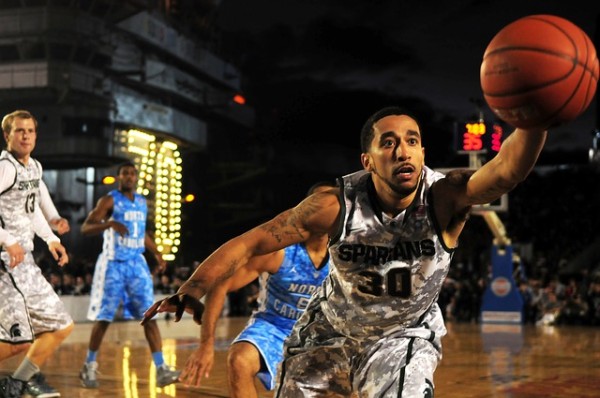 Hoop Dreams: Embrace Your Goofball.
Okay, probably that star performance looks different in this kid's head and Cirque Du Soleil won't be calling just yet … but does she look like she is bothered ?
Heck No !
As an adult ( Shut up! … I am too ), I am, at least, this impressive almost every day.  It's true that not all the plans that goes awry involves a hula hoop but those meetings/date/hostage negotiations often work out differently to how I envisioned them. 
"But hula hooping is fun, Mr. President."
I think the point is that we are all … "special" and that we should embrace our "special" qualities.
I don't mean settle for the talents you have been gifted without aspiring for greater heights … but accept your goofy moments and don't let embarrassment stop you. 
Look at this kid! She's not deterred. 
This Is An Awesome Fail! 
Perfection is so overrated, anyway. So . . . . . Embrace Your Goofball!!! . . . . . You know it makes sense.
( Perfection isn't overrated when engineering precision equipment or when piloting the space shuttle. No hula hooping during take off ! )
Sorry about the lack of basketball but hula hoop is a sport too, right? lol 😀