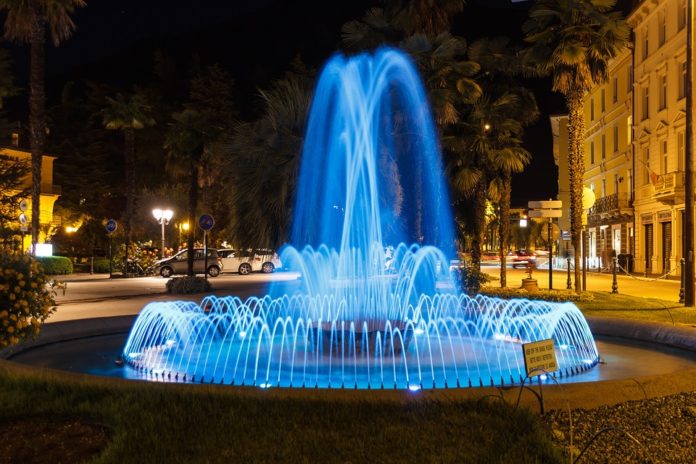 Let's just get down to it: WATER IS COOL. Especially when it comes out of a fountain.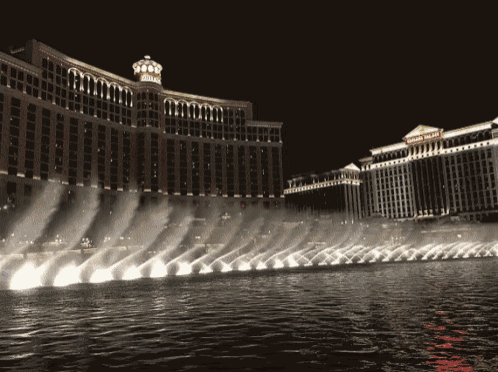 If the Friends cast can dance in a fountain, it's probably made of wishes and dreams.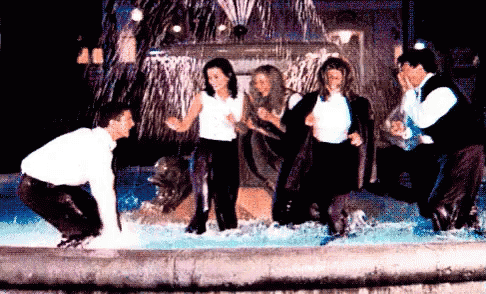 Here is an avant-garde fountain. Actually, it's more like a waterfall. A really fun waterfall.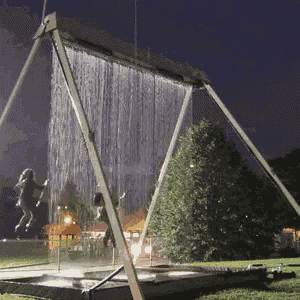 This fountain is made to create smiles, literally.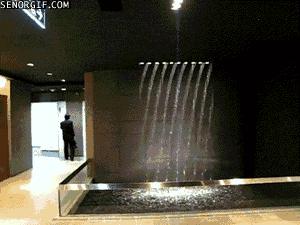 This is technically a fountain, and while it's not full of visual grandeur, it IS hilarious.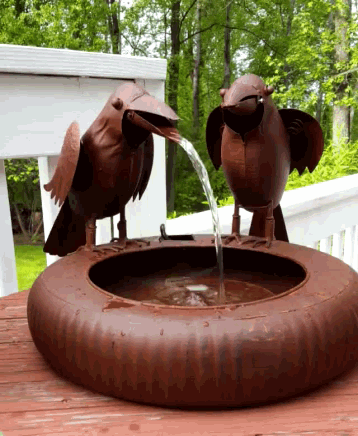 Now THIS fountain is a real…. PAGE TURNER!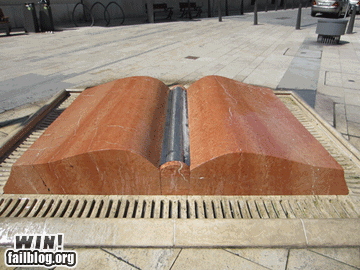 Singin' in the rain…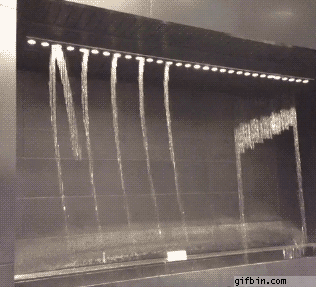 More Funny Pics and Vids!