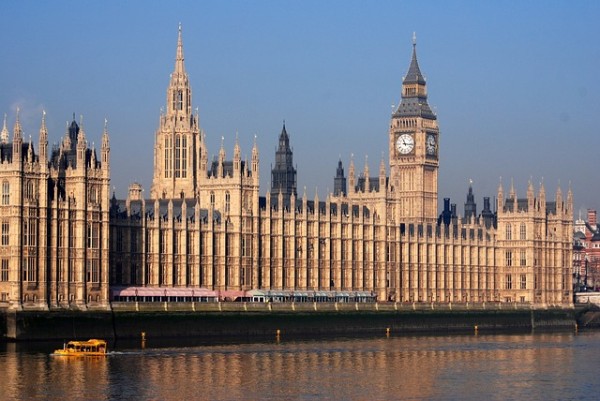 Labour blew it.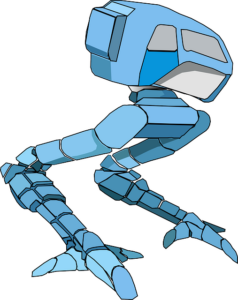 36% of voters blue it too, by voting for a Conservative majority government ( just about ).
What does that mean?
Cybernetic implants for anyone who didn't attend Eton or present Top Gear?
Storm troopers in the streets ( due to a lack of affordable housing ) ?
Inebriated vampire robot babies running the financial markets?
NHS appointments being awarded based upon where you are in line to the throne?
No! ….. Things will probably change,
Two changes are what  Nick Clegg ( Lib. Dems. ) and Ed, Milliband ( Labour ) will be doing tomorrow … because it won't be leading their parties. Both men resigned this morning,
It's not Ed's party and he'll cry even though he doesn't want to.
Poor Ed.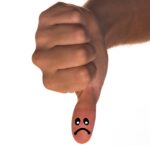 Now the world stage will be denied inspirational speeches such as "Uh" and "Wh". Fundamentalists across the globe must be sighing with relief that there is no longer the prospect of being faced down by Ed's Rambo-like charisma. The World has lost a champion.
There is, however, light at the end of the catwalk for hunky Ed. Camera lights. Heartthrob Ed, who built up a sexy following ( possibly due to mysterious forces invoked by lardy shirtless dancing around a ballot box in the back of Ed Balls's pastry shop ) is now free to explore the full Zoolander potential of life as a teenage selfie model.
Meanwhile Ed Balls, who lost his seat ( or broke it ), will be able to concentrate on baking. Maybe some day soon he will establish a chain of pastry shops across Britain and every town in the land will have the chance to taste Balls In Pies.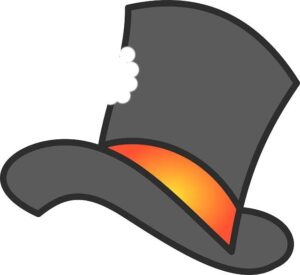 Hats ! … Nom Nom Nom.
These are the sounds that can be heard coming from the house of Lib. Dem. Legend, Paddy Ashdown, this morning. There are no pies for Paddy just yet as he practices to make good upon losing a bet over the accuracy of poll predictions ( specifically the Exit Poll predictions ).
As disappointed as gorgeous Ed Milliband must have been this morning, blubbering Nick Clegg could hardly have been able to see through the yellow ( sorry, I mean golden ) showering down from his proud eyes. While Nick did win his seat in Sheffield ( although it is not clear whether this was an actual seat he was bidding for at,  say, an auction or a car boot sale ) the Liberal Democrats were almost wiped off the political map, losing over 80% of the seats they held last term.
Oh SNP.
Perhaps the most remarkable story was the Scottish National Party which took 56 of 59 available seats crippling Labour's chances with one Labour's Shadow Foreign Secretary losing to 20 year old undergraduate, Mhairi Black. It doesn't mean that a haggis for breakfast bill will be debated in the House Of Commons but the SNP are now the UK's third largest party. It's going to be interesting.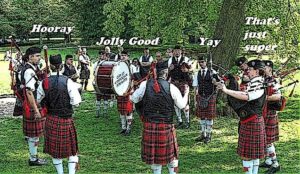 Behind The Blue Door.
It is business as usual for Robo Cameron and those who did not vote for the Conservative Party can only hope that his human implants can influence party programming.  Mechanical laughter, privatizing the NHS and deregulating the banks will have to wait, however, as May 8 2015 is also VE Day.
So …. ssshhh  …. Important things need remembering and respects must be shown.